Your Company Custom Built For You.
A "Visa" is an official entry permit which is a document that allows non-UAE nationals to enter and stay in the UAE legally for the period mentioned in the entry permit.
UAE offers different types of visas for expatriates from all over the world.
Each visa has a different procedure and it depends on the purpose of the stay in the UAE
Foreigners can live as residents in the UAE if they are:
Employed by a company in the UAE


In this case, the company will apply and sponsor your residence visa while you are in the UAE.
Investors in a business
In this case, the investor himself will process and apply for his own visa under the sponsorship of his company's registered name.
Buy a property in the UAE
In this case, the property owner's residence visa will be sponsored under the property he owns.
Dependents that are sponsored by:
Someone who is employed in the UAE
An investor/business owner in the UAE
A property owner in the UAE. Dependents include children, parents, maids and close relatives.
DEPENDENTS VISA:
The family of the employee (wife and children and parents) can obtain residence visas the employee being the sponsor (subject to the completion of the documentation requirements- we can provide you the details).  The validity of the dependents' visa will be in line with the validity of the employee visa.
University Students Sponsored by their universities in the UAE – in this case, the university will apply and sponsor your visa under the educational institution's name.
retired residents – in this case, special conditions apply
Tourist Visa
Transit Visa
Virtual/Remote Visa
Student Visa
Residence Visas:
Employment visa
Investor Visa
1. Investor by investing in the shares of a company established in the UAE.
2. Investor by investing in the real estate in the UAE
Golden Visa
Retirement Visa
Completed operations programs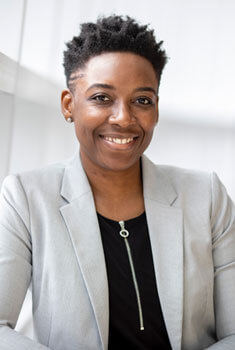 What can we help you overcome?
We help companies stay ahead in a rapidly changing world.