Keeping Your Business in Compliance.
Adil Zone Corporate Services LLC is a global leader in company formation & corporate consulting. ADZ focuses on offering dedicated tailor-made services to foreign entities wishing to establish business in the UAE and internationally. With a home-grown culture of uncompromising dependability, we aim to ensure risk-free incorporation and smooth running of your business in the Middle East and Asian countries, where you retain full security and control of the local business. We understand every nuance of company formation & structuring, and with a close eye on the latest market trends, evolving rules and latest compliance requirements, our expert team structures effective solutions for all complexities related to incorporation for ensuring the success of your dream business venture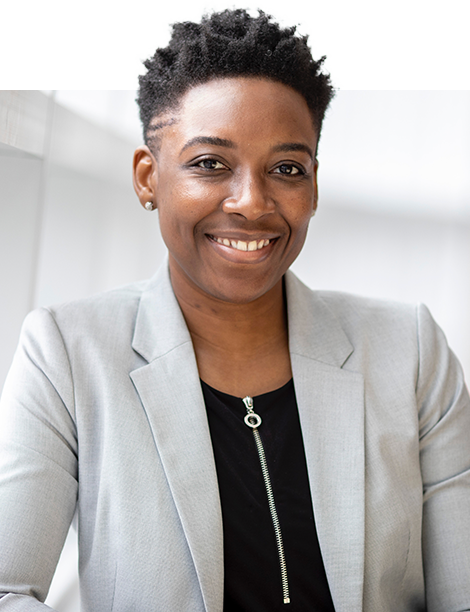 Get in touch with our consultant today.
Talk to our experts right now to find out more about how our products and services help you turn problems into possibilities!