Keeping Your Business in Compliance.
Adil Zone Corporate Services LLC is a leading provider of corporate services in the UAE focusing on providing company formation, AML compliance, corporate restructuring, formation of foundations and dedicated PRO services.  We are associated with Anjarwalla Collins & Haidermota, Legal Consultants (www.ach-legal.com) in UAE which serves as the regional office of Africa Legal Network (www.aln.africa).  The association helps us to be legally compliant with laws and regulations in each jurisdiction which assists us in facilitating business incorporation and management with complex corporate structures.
We provide advice on economic substance regulations (ESR) and CRS along with all corporate secretarial and regulatory annual compliance requirements.
Establishing a business in the Middle East can be a complex and time-consuming process, especially for those who are new in the region. To accomplish your purpose proper guidance and support from an experienced, trustworthy, and proactive partner is a must. Since our inception, companies have chosen Adil Zone as their trusted business partner in their journey to capture UAE and global markets by establishing companies, leveraging banking services, understanding the local AML and compliance requirements, annual reporting and taxation. Every client that has worked with us has experienced and appreciated our dedication to going the extra mile in understanding their requirements and offering the most optimal solutions every time, everywhere.
Today, we have grown to a credible market leader that supports large, medium, and small international enterprises who aspire to set-up businesses in, mainland, Economic Free Zones and Offshore jurisdictions in the UAE, the wider Middle East & Internationally.
Our Areas of International expertise:
Offshore Jurisdictions including British Virgin Islands, Cayman, Jersey, Nevis, Bermuda, Mauritius and Seychelles;
Africa (please see the list of jurisdictions and associated firms-link); and
Asia, including Singapore, India, and Pakistan.
We work with passion, sincerity and ethics.  We look for long term relationship with you and be part of your business journey.  We believe in the principle on retaining relationship and as such work with a policy of not compromising on quality.  You need a partner who understands your requirements in details and who will advise you on your goals and hold your hands to achieve the most optimal solution.  With our association with our legal arm of AC&H (www.ach-legal.com) we are equipped to solve complexities in relation to company formation and restructuring.
Our moto is "Be Proactive" rather than "reactive".
Company formations in the UAE & selected countries internationally with Free Zones, Mainland and Offshore Jurisdictions
Services related to residence visas for investors & employees
Compliance & AML Services
Tax Residence Certificates
UAE Golden Visa Services
Re-domiciliation or Transfer of domicile of companies from other jurisdictions to the UAE and vice-versa
Establishing Foundations & Drafting Wills
Opening of Bank accounts in the UAE & Internationally
Corporate Services
Company Formation & Structuring
Company Administration Services
Public Relations Services
Redomiciliation or Transfer of Domicile
Trust Services
Setting Up UAE & International Bank Accounts
Licensing for Fintech/Crypto Companies
Visa Services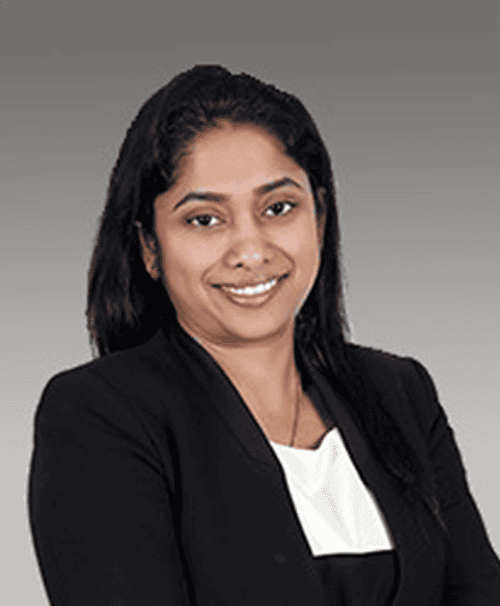 Deepa Kokkandathil
Head- Company Secretarial and Management
BACKGROUND
Deepa heads up the firm and has over fifteen years' experience in regulatory and company secretarial practices in the UAE. She also heads up the Company Secretarial Department at Anjarwalla Collins & Haidermota (www.ach-legal.com), Dubai, UAE. Deepa is a specialist in company secretarial, corporate management and regulatory affairs and manage a wide range of Clients, both locally and internationally. She also assists the team with relevant corporate restructuring, inheritance, and succession planning aspects.
MEMBERSHIP IN PROFESSIONAL SOCIETIES
• Associate Member of the Institute of Company Secretaries of India (ICSI)
• Associate Membership – International Compliance Association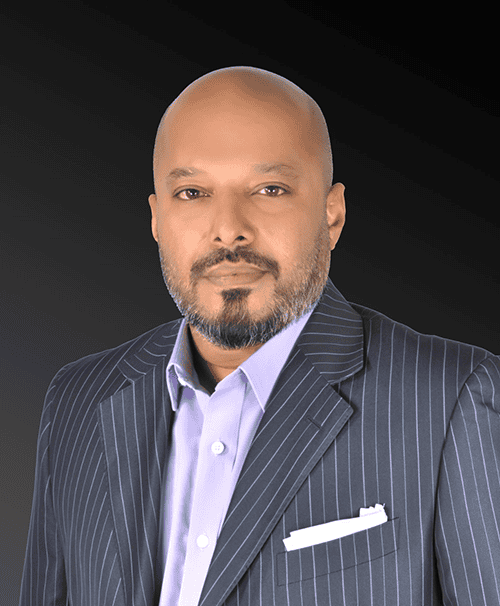 Shankar Bharathan
Director – Business Development
BACKGROUND
Shankar Bharathan is the Director of Business Development with Adil Zone Corporate Services LLC. He has in-depth experience in business development, sales & strategy. With over 18 years of experience, his main areas of expertise include company formations with Free Zones, Offshore centers / Offshore jurisdictions, real-estate sales, and advising on economic citizenship programs. He is good in relationship-building and has excellent contacts with Corporate Service Providers, Bankers, Law-firms Embassies, Trade Associations, Regulatory bodies, Offshore jurisdictions & business houses globally. He completed his Bachelors in Commerce and Masters in Business Administration and has been in the UAE since 2002.
Career History
• Director - Strategic Alliances & Corporate Business Development - RAK International Corporate Centre (RAK ICC) Government of Ras Al Khaimah.
• Business Development Manager - RAK Free Trade Zone (RAK FTZ)
• Manager Sales - ICICI Bank (Commercial Business)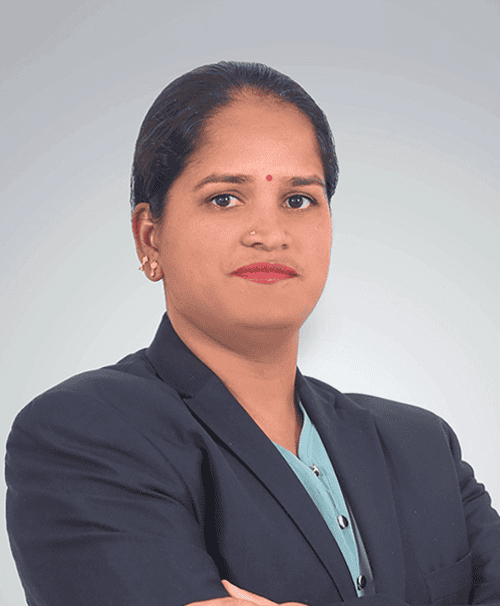 Umamaheswari Sukumar
Director – Governance, Risk, and Compliance
BACKGROUND
Umamaheswari is a financial crime specialist and expert in Governance, Risk, and Compliance. She has 10+ years of experience in Anti-Money Laundering compliance and ML-TF Risk Assessment in financial and non-financial sectors. She has an in-depth experience in Sanction Screening Investigation, Transaction Monitoring, UBO Analysis, and National and International policy implementations. Umamaheswari completed the fit and proper test from the CBUAE regulators and successfully implemented the UAE – Anti Money Laundering requirements and well played in the roles of first-line defense, second-line defense, and third-line defense in the AML Compliance from various sectors. Specialist in designing customized KYC Forms, EDD Forms, and Client Investigation reports. With a wide range of knowledge, she conducts industry-based tailored training programs according to the employment levels as well as the Ministry of Economy, UAE-FIU, FATF, Wolfsberg Group, Egmont Group, European Union Directives, and Basel AML Requirements. She also successfully implemented the ICXS – International Customer Experience Standard program with BSI – British Standard of Institution.
MEMBERSHIP IN PROFESSIONAL SOCIETIES
• Associated member with the Association of Certified Financial Crime Specialists
• Associated member with the Association of Certified Anti-Money Laundering Specialists
• Associated member with the Association of Certified Fraud Examiners (CFEs)

Ready to take the first step?